Zipmex, the Thailand branch of the troubled digital asset platform, may have landed itself in more trouble, this time with the Thai Securities and Exchange Commission (SEC).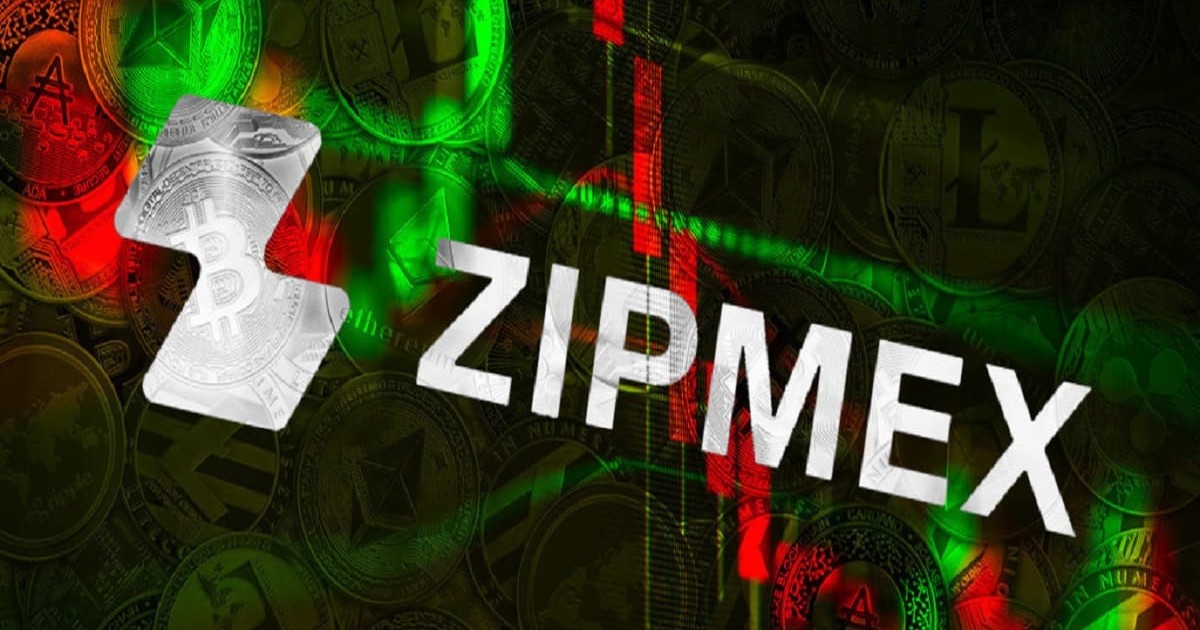 According to the SEC, it requested information from the trading platform regarding withdrawals and the handling of users' funds in connection with its ZipUp+ program.
The regulator stated that the exchange and its Thai CEO Eklarp Yimwilai did not honor its request for information, and as a result, it is recommending legal action against the platform and the executive.
The SEC stated that "Zipmex and Eklarp have a circumstance of not delivering such information to the competent official within the specified time," referring to how Zipmex defied its orders and request for information. and, upon receiving notification from the competent official, only a portion of the information was submitted, leaving it incomplete, including the circumstance of late submission of the information requested by the competent official without a reasonable cause or an unreasonable excuse."
For further action, the case has been referred to the Technology Crime Investigation Headquarters and the Royal Thai Police (AMC).
Zipmex suspended withdrawals on its platform in July, becoming one of the casualties of the Celsius Network bankruptcy and the Babel Finance liquidity drain. The trading platform has done everything it can to get back on its feet, including hiring a restructuring firm, KordaMentha, to work on a viable business recovery path.
Zipmex's problems are not isolated, as other major players in the digital currency ecosystem are also being weighed down by the unprecedented crypto winter. Voyager Digital, BlockFi, and Vauld Group are among the most concerning entities in today's digital currency ecosystem.
Zipmex has been granted a 3-month moratorium by the Singapore High Court since it halted withdrawals in order to give it ample time before meeting customers' requests for their funds.