In response to the upcoming Ethereum Merge, ETC Group announced on Wednesday that it will launch a new exchange-traded product (ETP).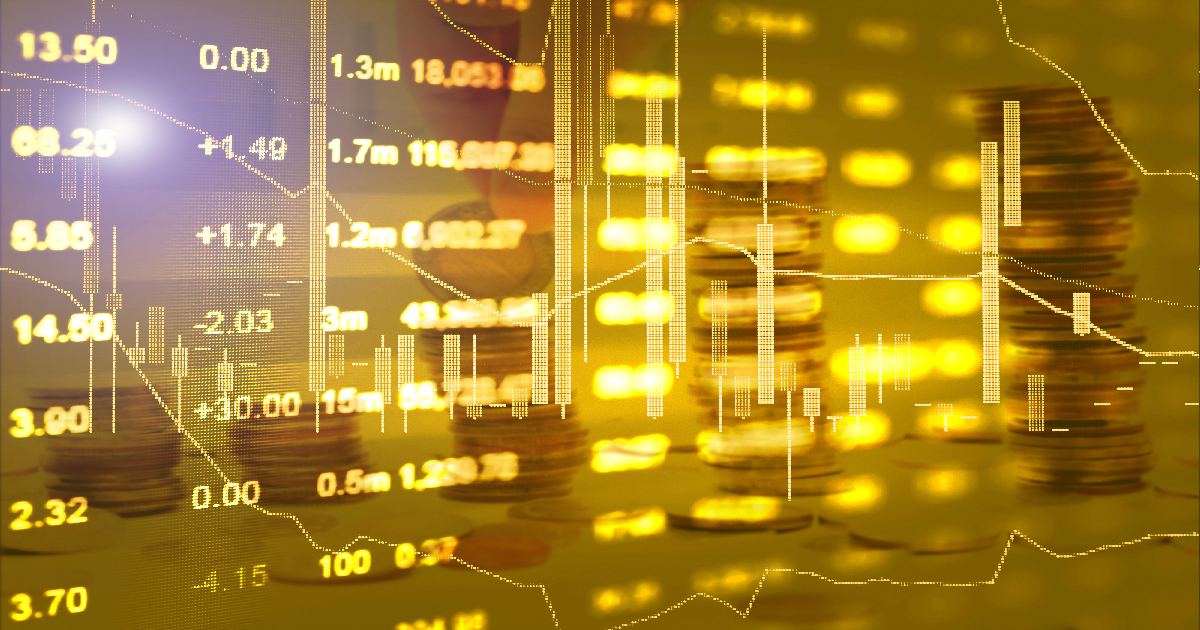 Based on the impending hard fork of Ethereum, the investment firm said it will list a new Ethereum ETP on the Frankfurt Stock Exchange, Xetra.
ETC Group, headquartered in London, is Europe's leading provider of institutional-grade digital asset-backed securities.
The Ethereum Merge is a long-awaited consensus upgrade that will transition the Ethereum blockchain from mining-based Proof-of-Work (PoW) to proof-of-stake (PoS) (PoS).
Ethereum, the world's largest smart-contract blockchain, will hard fork in mid-September, splitting into a proof-of-stake (PoS) chain and a proof-of-work (PoW) chain. The Ethereum chain with the PoS consensus mechanism will keep the seven-year-old Ether (ETH) cryptocurrency as its native token, which is currently trading at $1,585. The PoW chain, which represents a group of miners opposed to the PoS switch, will have a new token called ETHW.
The ETC Group's new Ethereum ETP is planning to rely on a forked PoW Ethereum chain, representing a group of miners opposed to Ethereum's PoS switch.
The PoW chain will introduce a new token called ETHW, which will serve as the foundation for ETC Group's new physically-backed ETP known as ETC Group Physical EthereumPoW, or ETHWetc.
Following the September 15th fork event, ETC Group expects to list ETHWetc on the Xetra stock exchange under the ticker symbol ZETW on September 16th.
The company also stated that ZETW will automatically replace the original ETC Group Physical Ethereum (ZETH) on brokerage accounts on a 1:1 unit basis.
ETC Group said that once the listing is live, holders of its current Ethereum ETP – ETC Group Physical Ethereum (ticker ZETH) – will automatically receive securities of the new security, ZETW, in their brokerage accounts on a 1:1 unit basis.
"When we launched ETC Group, we committed to holders of our digital asset-backed securities that they would benefit from hard forks to the underlying digital assets and cryptocurrencies," said Bradley Duke, founder and co-CEO of ETC Group. In line with this, any holders of our Ethereum-based ETP (ZETH) will receive matching units of the new Ethereum PoW ETP at no cost shortly after the Ethereum Hard Fork, which is expected around September 15. We believe it is only fair that the proceeds of this fork go to investors in our products."
Preparing for the Ethereum Merge
ETC Group is the latest company to seek to launch new products in accordance with the forked version of Ethereum. Several other crypto-related companies have recently hinted at preparations for the upcoming Ethereum Merge.
Coinbase announced plans last month to list any forked Ethereum tokens that may emerge following the merger.
Binance also announced last month that it would credit users' accounts with tokens from any forked versions of Ethereum created during the network's merge event on September 15.
OKX also hinted that if there is enough demand, the exchange may list the newly forked coins.
Others, including Gate.io, MEXC, Huobi, and BitMEX, have confirmed that they will support Ethereum forked assets on their platforms if they meet the exchange's security requirements.